Dr. Jain's Clinic, founded by director Dr. Dheeraj Jain and Jyotsna Jain, is a recognized center for skin care, homeopathy, and hair services in Pune. Our clinic specializes in providing a range of result-driven aesthetic treatments suitable for all ages and skin types, including Dermatology, Hair transplant, Cosmetology, Anti-Ageing, and Laser procedures.
We take pride in providing our services in a professional and service-oriented environment, backed by ethical practices, modern technology, and certified experts. Our team's expertise enables us to help you look your best and always feel fantastic about yourself!
Our state-of-the-art clinics located in Pen, Alibag, and Pune provide personalized treatments for better skin and hair, ensuring long-lasting results for our clients with minimum side effects. At Dr. Jain's Clinic, we understand that everyone desires beautiful skin and hair, irrespective of their age and gender. Hence, we deliver your desired beauty in a way that enhances and transforms your life.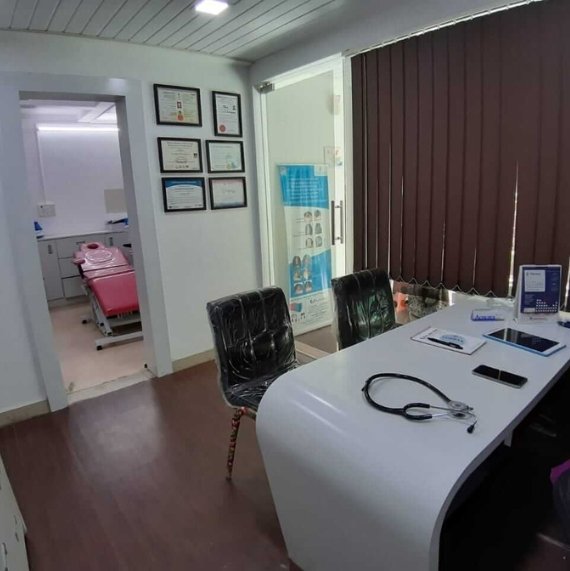 Dr jains clinic specialties in the skin and hair to help you reach your goals!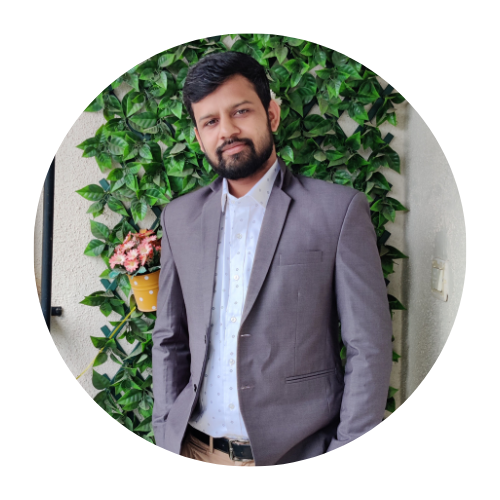 B.H.M.S COSMETOLOGIST & TRICHOLOGIST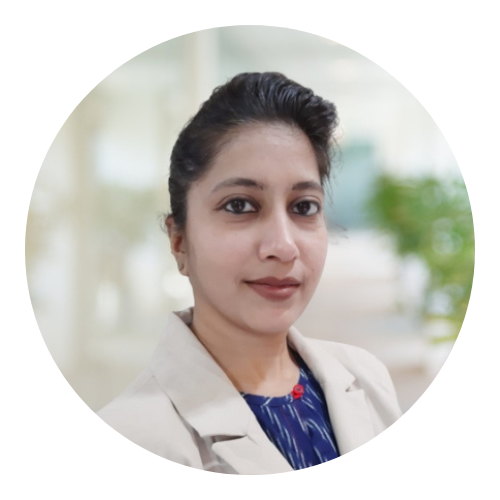 Clinic
Services
Professional Treatments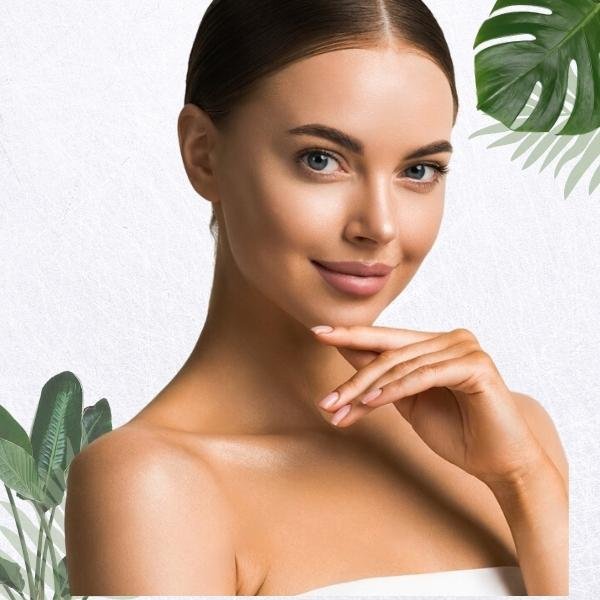 Skin
Consistent use of sunscreen and a gentle cleanser can help maintain healthy skin.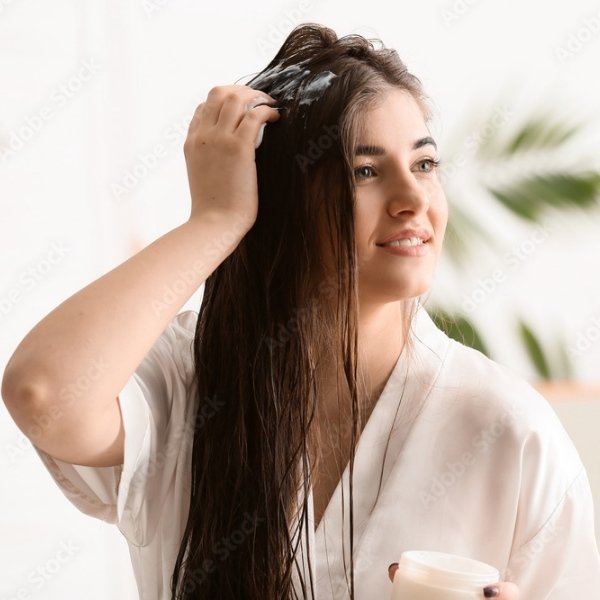 Hair
Regular hair treatments can improve the overall health and appearance of your hair.
Homeopathy
Homeopathy is a form of alternative medicine that uses
Slimming
Slimming treatment refers to a range of cosmetic procedures and therapies
What Are You Waiting For...